RIDF -NABARD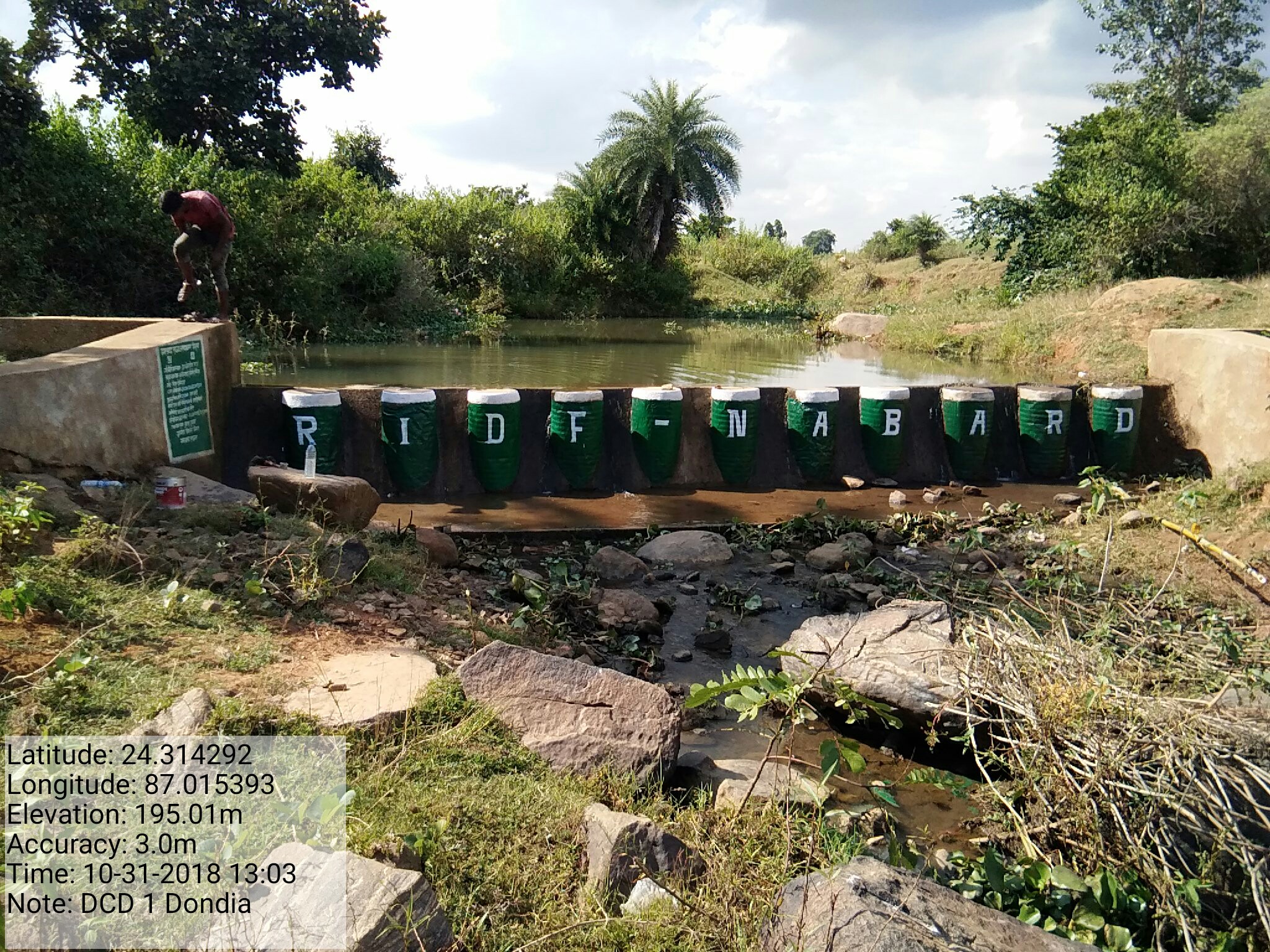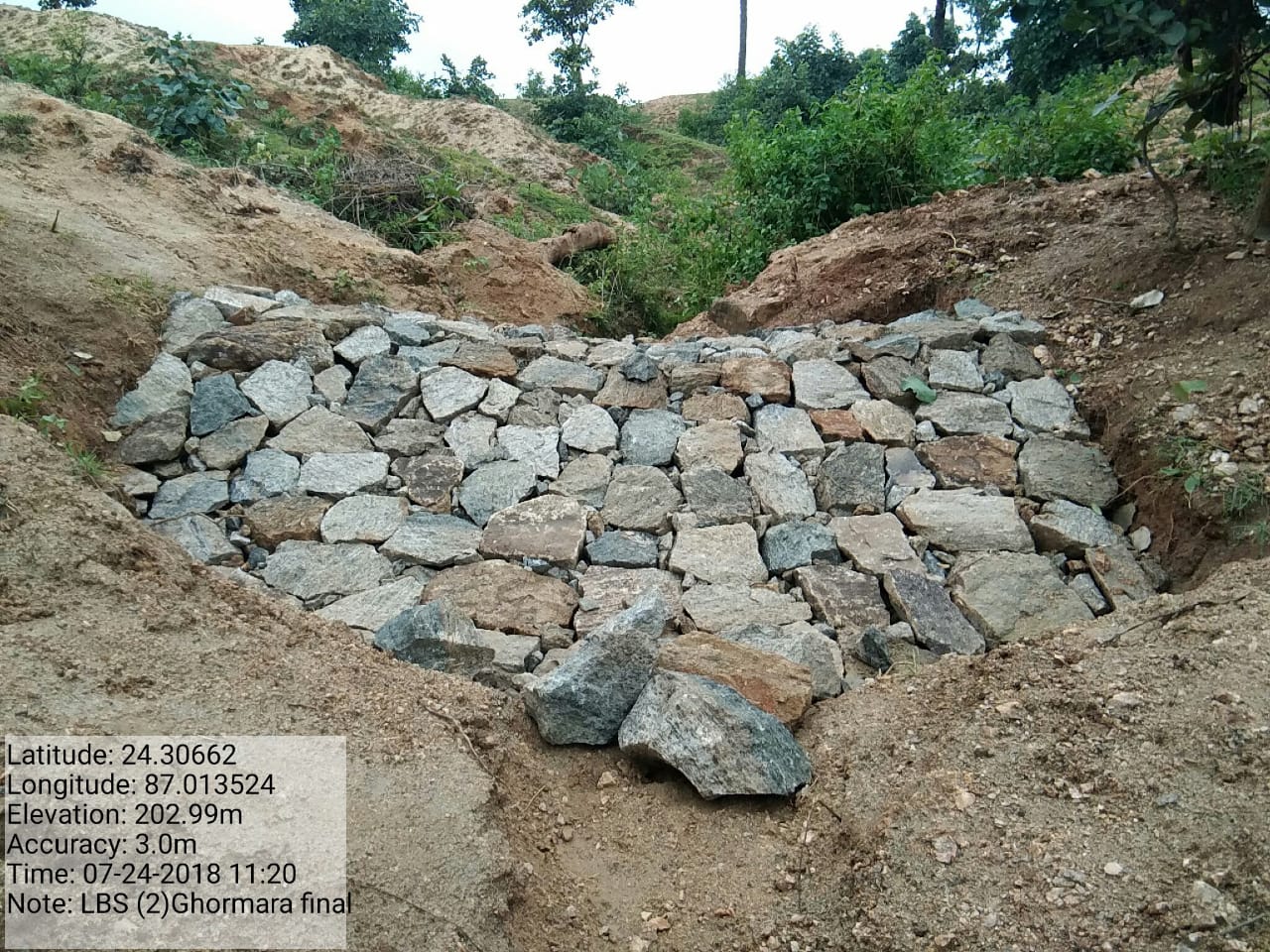 Prabha, in collaboration with NABARD, Infosys, CINI and Tata Trust has initiated an integrated water -shed development plan for food security and agricultural sustainability. The objective of the initiative is to safeguard, preserve and improve the land resources for efficient and sustained agricultural yield.

The water-shed development exercise provides a much needed relief from flood in the downstream areas besides controlling the damaging run -offs. It also boosts the groundwater table through in-situ Conservation and water harvesting structures.

Prabha has played a key role in soil and moisture conservation in the water deficient areas of Deoghar and Dumka districts of Santhal Pargana region of Jharkhand. By the construction of trench cum bund, water absorption trench, water harvesting structures like ponds, wells, water has been preserved for usage in agriculture and allied activities.

IMPACTS

2865 hectares of agricultural land now have access to basic irrigation infrastructure.
21 acres of plantation area now have access to irrigation facilities
Trench cum bund has been created on 960 hectares of land in Jama and Jarmundi block.
122 hectares of land has been used for the construction of water absorption trench.
Field bunding has been done on 57 hectares of land.
A total of 74 ponds and divas have been dug in the project area.
17 loose boulder structures have been created.
A total of 11 watershed structures like brick check dams, drum check dams, masonry check dams ,guard walls and earthen check dams have been constructed in the area.